College Details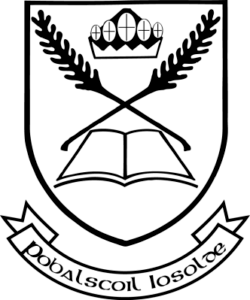 Add to Favourite
Palmerstown Community School Adult Education
016265867
Upper Kennelsfort Rd, Dublin 20, Dublin, Republic of Ireland
The next term will starts towards the end of January 2017.
Palmerstown Community School provides a variety of evening classes on Tuesdays and Thursdays  with something to suit all tastes.
We aim to provide quality classes with the best tutors in a relaxed and friendly environment. So whether you want to learn a new skill, get fit or get out of the house and meet people we have a class for you.
Yoga, FITSTEPS, Baking, Home Cooking, Pottery, Car Mechanics, Creative Writing, Blogging, Essay Writing, Event Management, Art Portfolio Preparation, Italian, Spanish, French, Computers, ECDL, Gift Making, Painting, Stained Glass Art, Sign Language , Guitar, Manual Handling and more.
This year we are delighted to be working in partnership with The Open College to provide SNA QQI level 5 and Care of the Older Person QQI Level 5.
We operate on a self financing basis, classes will run when the minimum number of students is reached to cover the cost of the class. Fees are non-refundable, except in cases where the class doesn't run.