Course Description
Photoshop is a highly capable and popular image editing application to create and manipulate images for the web and for print. This is a fully flexible self-study so you'll be able to access your training at a time and in a place which suits you. There s also a course advisor on hand to help out when you need it. From opening files and saving them, you'll progress through the lasso and polygon tools, resizing, rotating and moving selections, layers, textures, filters and saving images for the web.
---
For information about Pitman Training Centre (Kerry), please visit our college page on
www.nightcourses.com
by clicking
here
.
Course Provider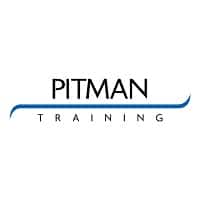 2nd Floor, Davcon Building, Monavalley Business Park, Kerry, Republic of Ireland
Make Enquiry
Please insert your contact details and any additional information you require and we will forward your request to Pitman Training Centre (Kerry).
Map
Pitman Training Centre (Kerry)
2nd Floor, Davcon Building, Monavalley Business Park, Kerry, Republic of Ireland