Course Description
Course Title : Millnery summer courses (STRAW)
Get your summer hats ready with this Millinery course provided by Grafton Academy of Design.
This Millinery straw hat-making summer course will teach you the skills and techniques used to block and shape straws and felt hoods to create your own individual hat design. Working with wooden blocks and other novel forms, you will learn how to improvise block building with household objects.
You will learn how to:
Assemble
Fit
Block
Shape
Stiffen
Wire
Stitch
Trim
Finish your hat
This course is suitable for beginners and the more advanced student as the classes are small.
You will need to purchase for the first lesson materials such as strong pins with coloured heads (steel if possible), thumb tacks, a thimble, tape measure, sewing needles, thread and scissors. Accessories & trimmings may be required to finish hats according to your taste & progress in finishing the hat.
On the first lesson please bring one of the following depending on the kind of hat you wish to make:
A felt hood for the felt course.
A straw hood and/or 1.5 meters Sinamay for the straws course.
These materials can be purchased at any good Millinery suppliers or online. During the 6 week module there is more time to order than for the 4 day course.
For information about Grafton Academy of Fashion Design, please visit our college page on
www.nightcourses.com
by clicking
here
.
Course Provider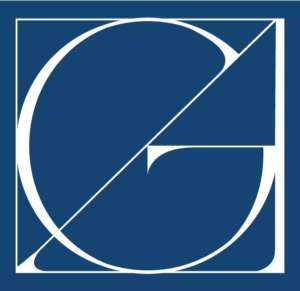 6 Herbert Place, Dublin, Republic of Ireland