This Dog Training Assistant  course will introduce you to the exciting and growing canine training world, helping you to develop excellent mechanical skill in dog training, and emphasising your developing knowledge in canine health care, customer relations, communication skills with both ends of the leash and professional practice.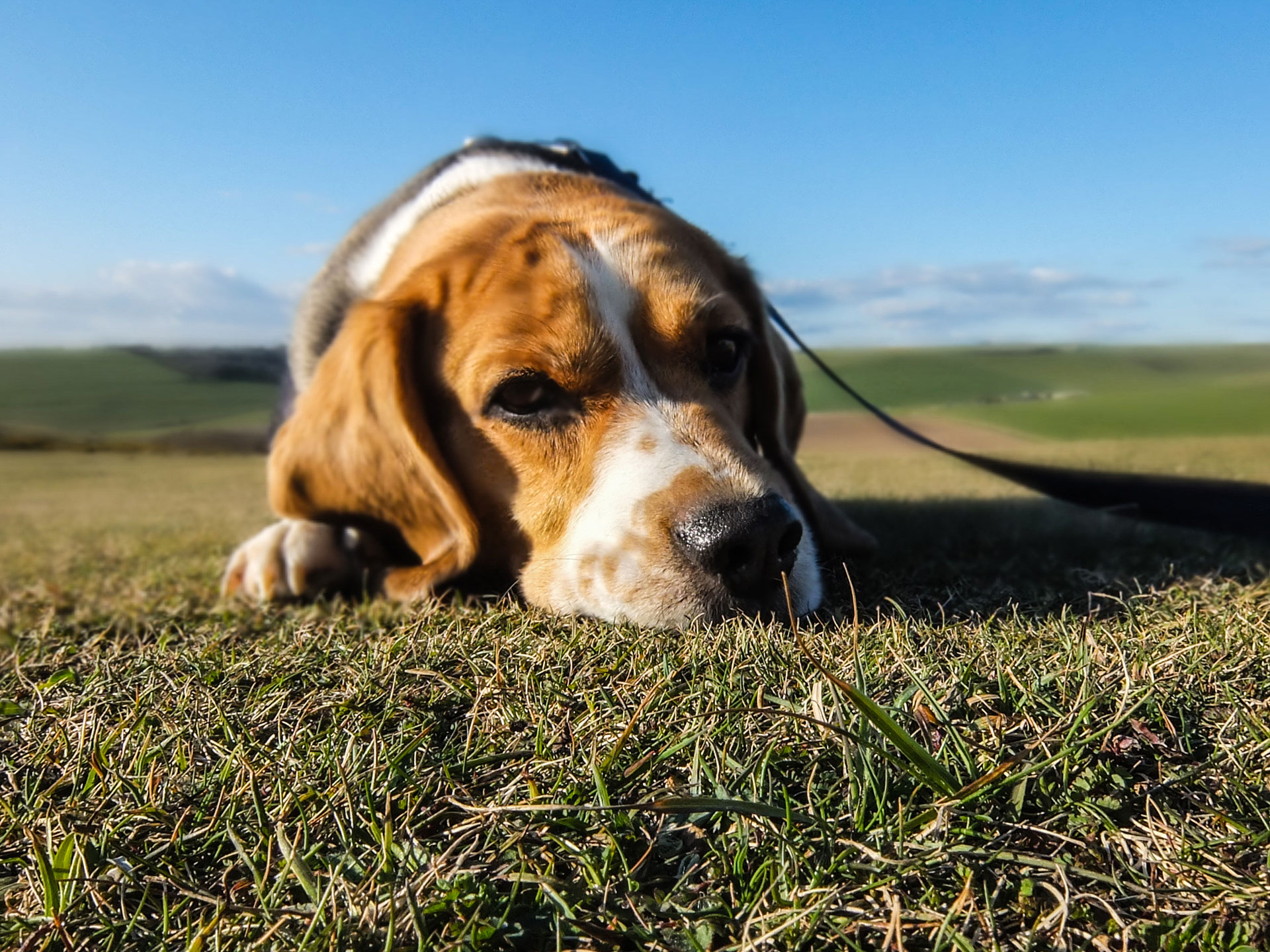 The TA course will lay a foundation in critical thinking and theoretical understanding to facilitate your continued studying and life-long learning. This course will also help prepare you to develop your own career in this growing industry.
The canine training & behaviour industry is growing in Ireland and around the world. However, there is no regulation in the industry meaning that there are no minimum standards in education or experience for professionals, or even most course providers. This makes it very difficult for those wishing to enter or progress in the industry to know where to start.
The TA course is offered by Ireland's only independent course developer in this professional area – AniEd, and only one of a few around the world. We offer bespoke courses written and delivered to a high standard by qualified and experienced professionals.
The Dog Training Assistant (TA) course aims to provide you with the skills, understanding and knowledge to help you become an excellent canine training assistant, a foundation on which you can build to become a successful professional in this industry.