Course Description
Diploma in Irish History – Online (Start Anytime) / January 2021
This course will trace the course of Irish history during the period of direct rule from London in the 'long' 19th century (1800-1923).  Conducted over a ten-week period it will encompass the main themes and events during the slow struggle for the return of some semblance of sovereignty and, ultimately, the attainment of political independence. In the first part of each session a general overview of a particular theme (Land, Home Rule) or a chronological period (1800-23) will be provided. This will then be followed by the close analysis of case studies and texts or documents.
The course is offered three times per year, in January, April and September.
---
Course Provider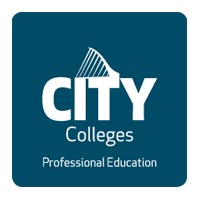 Wicklow House, 84-88 South Great George's Street, Dublin, Republic of Ireland
Make Enquiry
Please insert your contact details and any additional information you require and we will forward your request to City Colleges.
Map
City Colleges
Wicklow House, 84-88 South Great George's Street, Dublin, Republic of Ireland