The Canine Behaviour and Training Technician course is our most in-depth and challenging course designed for those wishing to work in canine training & behaviour, designing training plans and curricula, and developing a dog care business such as dog training, dog walking and/or daycare businesses.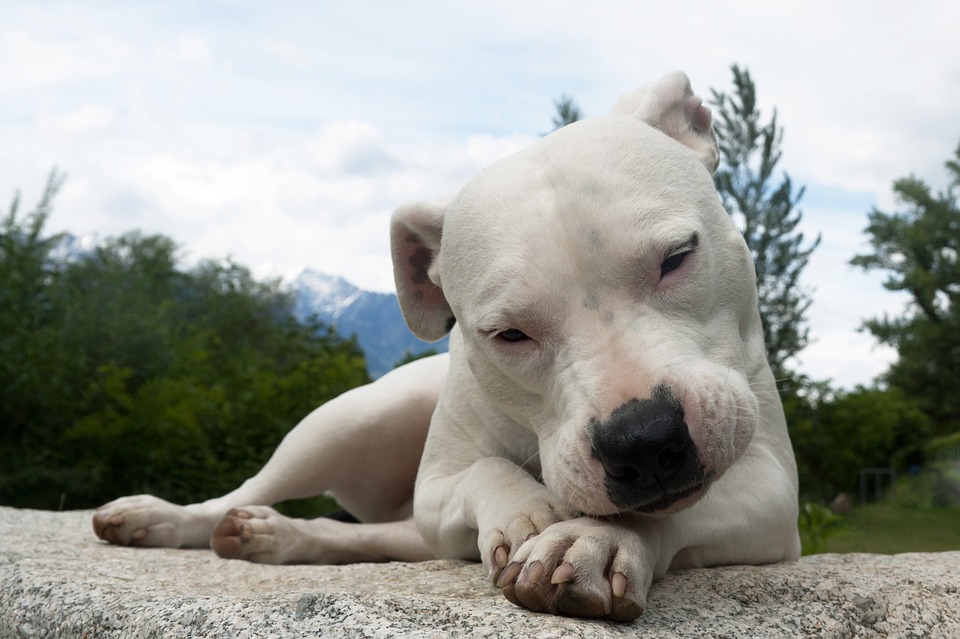 This course emphasises your development of critical thinking skills, mechanical training skills, human counselling & caching skills and providing you with an in depth understanding of canine behaviour, allowing you to develop successful, effective and welfare-friendly training programs.
The canine training & behaviour industry is growing in Ireland and around the world. However, there is no regulation in the industry meaning that there are no minimum standards in education or experience for professionals, or even most course providers. This makes it very difficult for those wishing to enter or progress in the industry to know where to start.
The Canine Behaviour and Training Technician (CBTT) course aims to provide you with the skills, understanding and knowledge to help you become an excellent professional dog trainer, setting you up with a foundation upon which to continue to build your skill and education.