Course Description
Chakradance is a well-being practice, involving movement meditation to beautiful music, helping release blocked energy and bringing more joy, freedom and balance into your life. Often called 'the musical sister of yoga' you will be guided into your own free movement, in a candle-lit space with your eyes softy closed. There is no right or wrong way to move your body and you have the freedom to move as much or as little as you like. You can do it sitting or lying down. No experience of chakras or movement is required.
---
Course Provider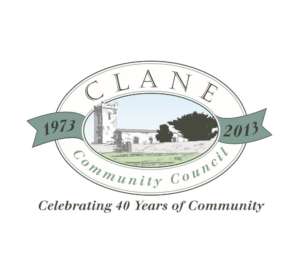 045 868788
Clane, Kildare, Republic of Ireland
Make Enquiry
Please insert your contact details and any additional information you require and we will forward your request to Clane Community School.
Map
Clane Community School
Clane, Kildare, Republic of Ireland