Course Description
It's easy and it's fashionable. learn the amazing techniques of Batik, also known as Silk-painting. Make your won 100% hand painted silk scarf or/and other decorative pieces. Most materials included, delivered by artist/fashion designer.
For information about Dun Laoghaire Further Education Institute, please visit our college page on
www.nightcourses.com
by clicking
here
.
Course Provider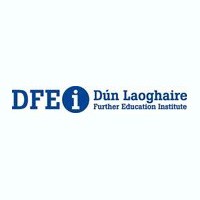 (01) 280 9676
17 Cumberland Street, Dún Laoghaire, Dublin, Republic of Ireland